Why Choose David Dwork as Your TBI and Personal Injury Attorney?
Over 30 + Years of Experience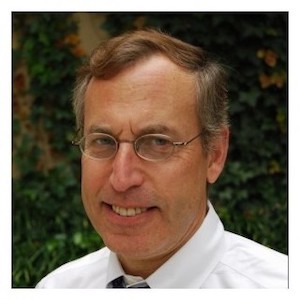 The Law Office of David Dwork has 30+ years of experience dealing with a variety of legal issues relating to personal injury and has specialized in representing head injury victims and survivors and the families of those in need of a traumatic brain injury lawyer. Centrally located in Boston, the firm has assisted clients who are looking for a TBI attorney in Somerville, Quincy, Cambridge and throughout Massachusetts. The law firm is led by David Dwork.
Who is David Dwork?
Mr. Dwork has been selected to be on the "Massachusetts Super Lawyers" list by his peers in 2011. His career includes stints as a former Assistant District Attorney, a law clerk to the Honorable Frank J. Kennison, Chief Justice, New Hampshire Supreme Court. In addition to graduating magna cu laude from Boston University Law School, in 1977, Mr. Dwork also serves as a teaching fellow at Boston College Law School. Yes, Mr. Dwork is smart, experienced and knows the ins and outs of being not only a brain injury attorney but is also an understanding human being. He shares his knowledge by publishing numerous articles and is an active member of the Brain Injury Association of Massachusetts, including time as its legal counsel and Past President.
How can a Traumatic Brain Lawyer Help You?
While specializing in traumatic brain injury cases throughout Massachusetts, Mr. Dwork also handles other accident and personal injury cases where a client has suffered from the negligence of another.
Mr. Dwork's firm's experience litigating as a Boston head injury attorney has also translated into success working with car accident victims, into successful representation for medical malpractice cases and working with slip and fall victims as well.
Other areas of practice where The Law Office of David Dwork excels include sexual assault, construction accidents, slip and fall accidents, premise liability and product liability. David helps his clients in numerous ways, from guiding them through the complexities of the Massachusetts legal system to providing the experience, skill and resources required for a successful trial or out-of-court settlement.
The Law Office of David Dwork has 30+ years of experience dealing with TBI and personal injury cases from Boston to Somerville, Quincy to Cambridge and is here to assist you or your loved one who has been the victim of sexual assault. To speak to David about your case, you can contact us online or call 617-973-5024.
Client Reviews
No Fee Unless You Win
Fill out the contact form or call us at (617) 620-0857 to schedule your free consultation.