Boston Neurolawyer
Neurolawyers and Brain Injury in the Boston Area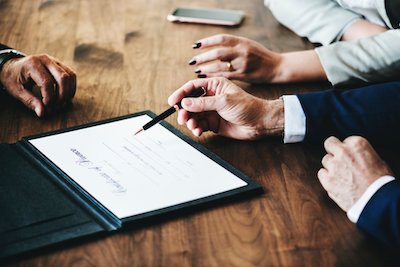 Neurolawyers are attorneys with specific knowledge and expertise in litigating cases involving TBI and other neurological and spinal cord injuries. It is important for brain injury survivors to select a lawyer knowledgeable about head injuries and experienced in traumatic brain injury litigation. Neurolawyers fill a key role in the interdisciplinary field of 'Neurolaw', which explores the effects of neuroscience on legal standards and rules.
Neurolawyers like Boston based David Dwork are experienced in:
The complexities and subtleties of "mild," "moderate," and "severe" brain injury
Proving the existence of TBI to judges and juries
Providing experts to support the claim
Identifying legal claims
Identifying public and private benefits and services available to TBI survivors
TBI litigation
Attorney David Dwork is experienced in personal injury law as it relates to brain injury. His personal injury expertise includes traumatic brain injury, neurological disorders, and spinal cord injury. As a 'neurolawyer', Mr. Dwork can provide complete legal services to the survivors of traumatic brain injury and their families.
David Dwork has successfully settled numerous traumatic brain injury cases. As former president of the Massachusetts Brain Injury Association, he belongs to a community interested in the rights of TBI survivors. Attorney Dwork graduated from Boston University Law School magna cum laude and has authored numerous articles and participated in many seminars on Traumatic Brain Injury.
Contact neurolawyer Mr. David Dwork today about your brain injury case in Boston, Somerville, Quincy, Cambridge and throughout Massachussetts.
Client Reviews
No Fee Unless You Win
Fill out the contact form or call us at (617) 620-0857 to schedule your free consultation.