Cambridge Brain Injury Lawyer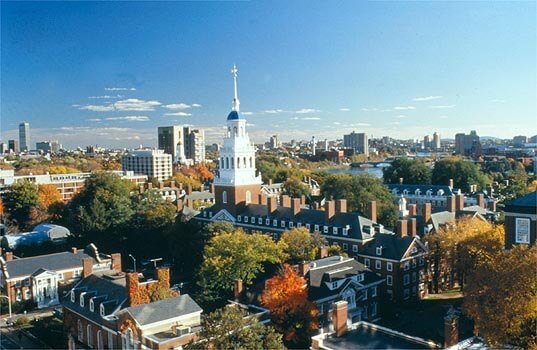 Some of the top intellectuals in the world including renowned authors, esteemed professors, and accomplished scientists live in and around Cambridge, and so when a traumatic brain injury (TBI) results in functional changes, there can be profound consequences for an individual and their family. TBIs can result from penetration of foreign objects or bone into the brain, bruising, shearing of nerve fiber, brain swelling and brain stem damage. They're often caused by motor vehicle collisions, falls and contact in sports. David Dwork is a Cambridge area traumatic brain injury lawyer who has devoted his career to representing brain injury victims and their families.
As per the U.S. Centers for Disease Control and Prevention, Americans suffer about 1.7 million TBIs every year. More than five million people in the United States are living with disabilities that were caused by TBIs. Symptoms of these major head injuries may include:
Disorientation
Dizziness and blurred vision
Nausea and vomiting
Difficulty processing information
Incoherent speech
Loss of consciousness
A person need not be rendered unconscious to suffer a traumatic brain injury. A seemingly minor head injury like a mild concussion could have long lasting repercussions that affect aspects of a person's life like reasoning, sensation and emotions. In some instances, the symptoms of a brain trauma might not manifest themselves for several days or even weeks after a traumatic event.
TBIs are classified as mild, moderate or severe based on the victim's symptoms. A mild TBI might render a person unconscious for less than 30 minutes. Symptoms nearly always clear up in days or weeks. A moderate traumatic brain injury causes a person to be unconscious for more than 30 minutes, but symptoms might last longer than those associated with a mild TBI. With a severe TBI, a person will be unconscious for more than 24 hours. Symptoms are far more profound, and they might last a lifetime. TBI symptoms might include:
After a serious head injury, a victim and his or her family can feel overwhelmed. If you or somebody close to you has suffered a traumatic brain injury in the Cambridge, MA. area, you can contact David Dwork online, or phone him at (617) 973-5024 for a free consultation and case evaluation.
Client Reviews
No Fee Unless You Win
Fill out the contact form or call us at (617) 620-0857 to schedule your free consultation.