Quincy Brain Injury Lawyer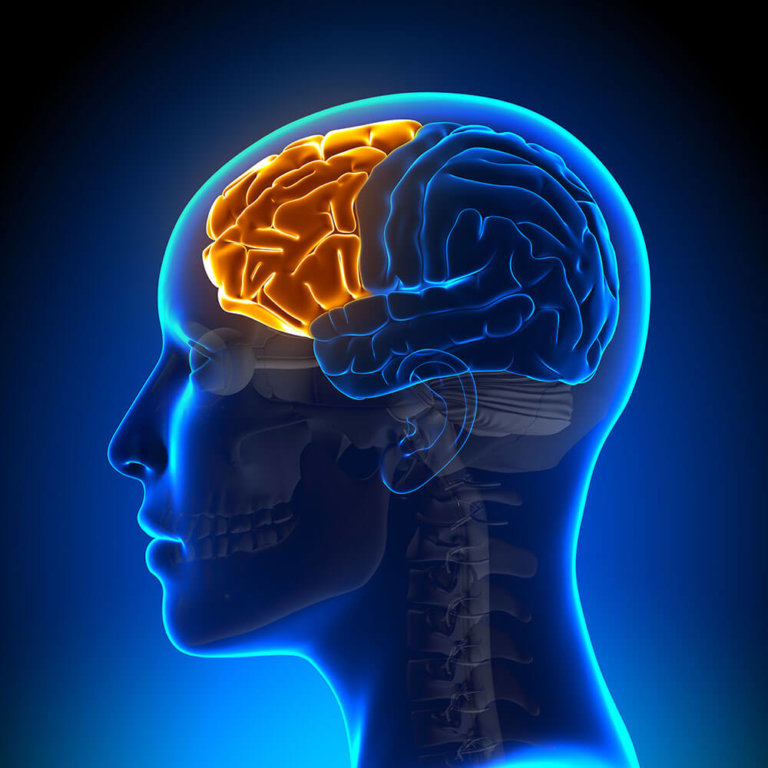 Quincy is a beautiful town with many significant historical connections. Home to the second and sixth presidents of the United States, many great historical leaders have emerged from this area. Quincy also has many significant modern qualities, including being the birthplace of Dunkin' Donuts.
People love to walk around town and ride their bicycles throughout the city area. Motorcycles churn through the streets on warm days, and the parks are filled with children and adults playing football, soccer and enjoying other outdoor activities. Yes, Quincy is a wonderful place to live, work and play but because of the very active lifestyles of the area's residents, there is a risk of traumatic brain injury from unforeseen vehicle accidents, sports collisions, playground accidents and the like.
Brain Injuries Change Lives
Even in this advanced age of technology, the scientific community understands less than 10 percent of how the brain works. This complicated organ plays a role in every function, thought, and action of the body. This master organ, however, is only protected by a simple skin and fluid barrier and the thin bones of the skull. Injuries can occur without much impact, and the results of those injuries can be devastating.
Concussions are a form of brain injury that can have a lasting impact. Traumatic brain injuries from blunt force or physical injuries can alter the life of the injury victim and their families for the rest of their lives. Some brain injuries can heal without incident. Injuries to the brain, can change the victim physically, emotionally, or mentally.
It is not unusual for a traumatic brain injury victim to:
Lose motor functions
Suffer from memory losses
Lose ability to concentrate or make decisions
Suffer from emotional outbursts, usually in the form of anger
Have significant changes to their personality
These are only a few of the effects that a person could experience when their brain has been hurt in an accident.
Work With an Experienced Brain Injury Attorney
Our personal injury law firm has dedicated a large portion of our practice to representing those who have suffered from traumatic brain injury. For over 30 years David Dwork, our lead attorney, has helped victims of TBI in the Quincy area achieve justice and the compensation they deserve. We understand that importance of making sure that these individuals receive the medical care and compensation they need to help them, and their families, through this most difficult time.
We encourage anyone in the Quincy area who has experienced a traumatic brain injury, or their family members, to speak with attorney David Dwork about the event to discover what we can do to help you seek compensation for this most serious personal injury. To speak to David about your case, you can contact us online or call 617-973-5024.
Client Reviews
No Fee Unless You Win
Fill out the contact form or call us at (617) 620-0857 to schedule your free consultation.