June is 'Brain Awareness Month' – Protect Your Head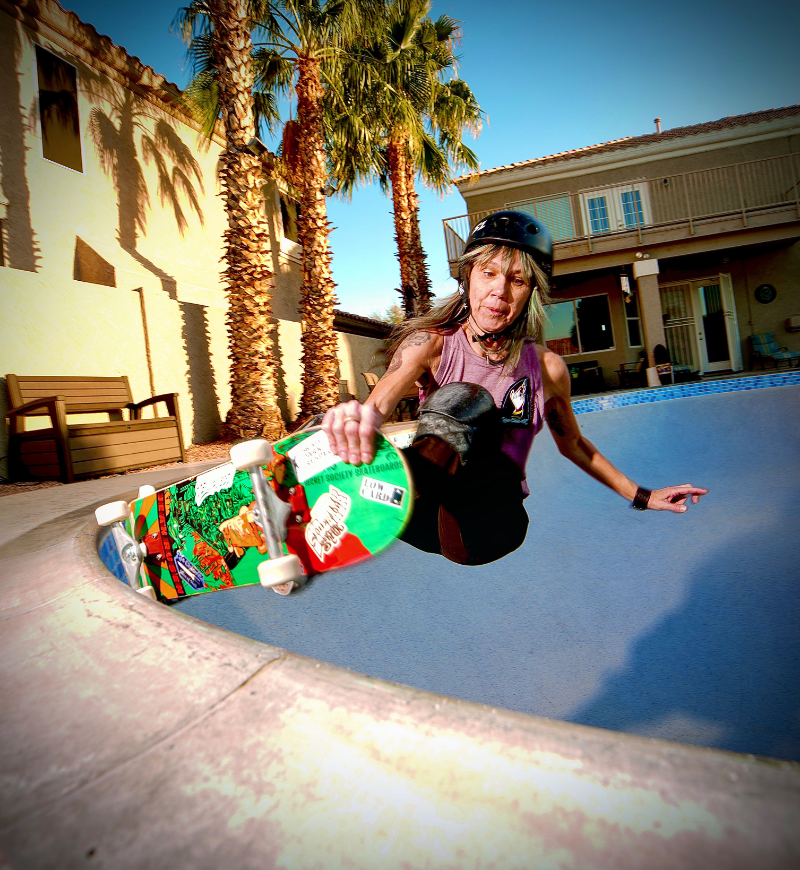 Helmets mess up my hair. Helmets make my head hot. Helmets are uncomfortable. I am careful, so I do not need a helmet anyhow because a helmet is only for those who are careless and accident-prone. Helmets are so ugly, and they detract from my personal appearance. These are just some of the reasons many people give for refusing to wear helmets while biking, roller skating, motorcycling, in-line skating or working in construction or some other industrialized setting that requires a helmet for safety. According to numerous health experts, there is no reason at all to avoid wearing helmets because they provide vital protection for the brain, and helmets must be worn in situations that call for them to keep head injuries at bay.
Why Wear a Helmet Anyhow
Brain injury can occur because of an impact. This impact can cause a skull fracture or concussion. Even if the impact does not seem severe, a traumatic brain injury can still result leading to lifelong problems such as memory loss, sleep disorders, behavior changes, permanent disability or death. The brain is extremely delicate thus the maximum amount of protection is needed to ensure that TBI does not occur.
Choose the Correct Helmet for the Activity
You may think that any helmet will do; however, this is not true. Different helmets are designed for different activities, and it is critical that you wear the correct helmet as doing so will ensure you receive adequate protection.
Some helmets can be worn for multiple activities; however, you must not assume that the helmet you have is one of these. You must check the helmet's manufacturing instructions to see if the helmet you have is one of those that is appropriate for multiple activities before making that assumption. If you wrongly assume that your helmet is suitable for a wide array of activities and you end up in an accident, you can sustain a head injury. If you are still unsure after reading the helmet's manufacturing instructions, ask the staff at the establishment where you are purchasing your helmet for assistance. Whether you are purchasing protective head gear in Boston or elsewhere, the staff will be able to advise you about the best helmets to wear for various activities.
Make Sure the Helmet Has a Proper Fit
Along with wearing the correct helmet for each activity, you also must make sure the helmet has a proper fit. Properly fitting helmets guarantee that you have optimal protection from TBI. To offer the best protection, your helmet must:
Feel comfortable but fit snugly on your head.
Sit on your head evenly and not tilt in any direction.
Not be able to move in any direction including back to front and side to side.
Be able to be adjusted to fit your head, and the adjustments must not move.
Have a secure buckle that prevents it from moving or falling on impact.
Whether you are purchasing your protective head gear in Boston or from any other store in the United States, make sure your helmet meets all the above-outlined requirements before purchasing it.
If you reside in Cambridge or the surrounding areas and have suffered a brain injury, the Law Office of David Dwork can help. We are well-known for helping numerous clients in the greater Cambridge area with brain injury cases. Contact us to see what we can do for you today.
Client Reviews
No Fee Unless You Win
Fill out the contact form or call us at (617) 620-0857 to schedule your free consultation.